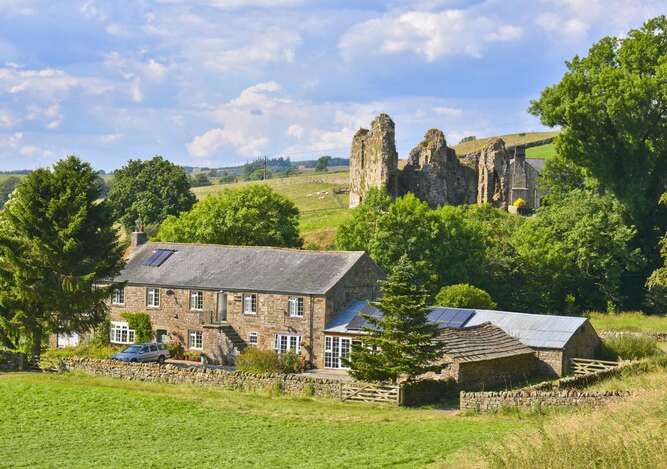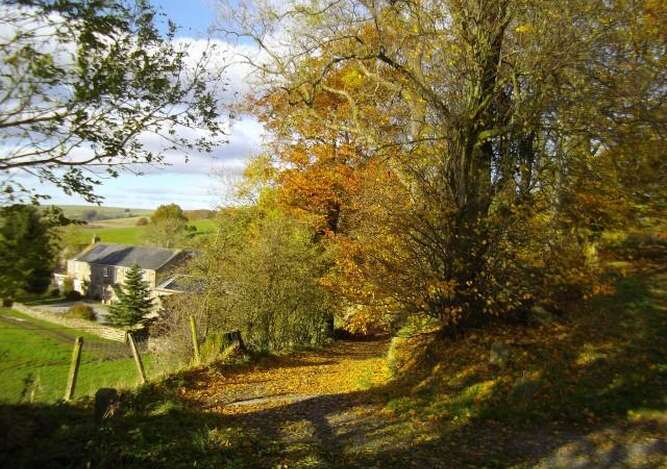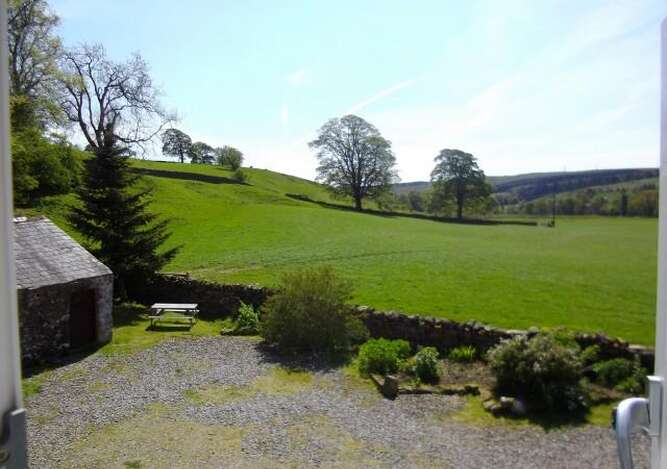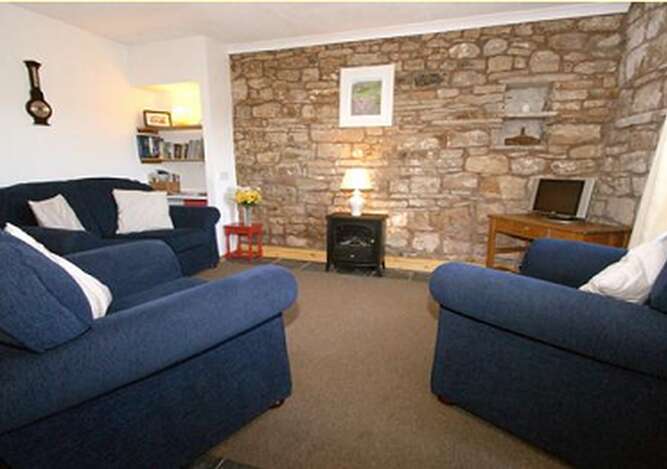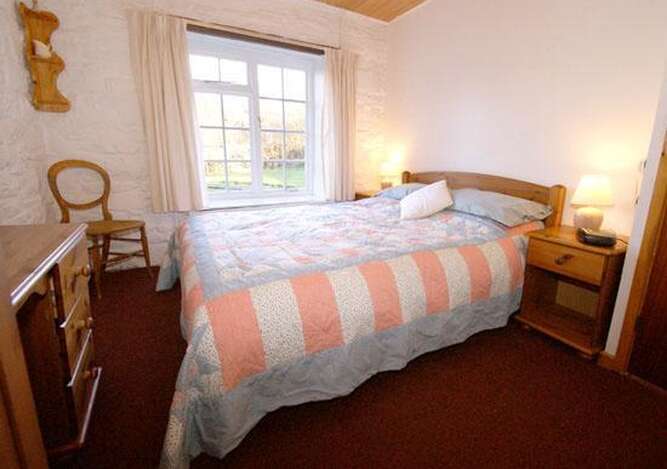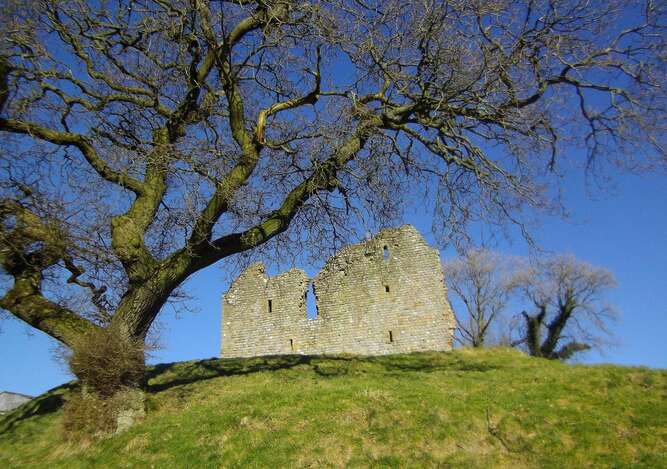 Home
Hadrians Wall Accommodation at Holmhead
Holmhead offers accommodation on Hadrians Wall in a beautifully quiet location in a sheltered valley
next to the Tipalt Burn and beneath the ruins of Thirlwall Castle. Built in 1800 with Wall stone, the house is bordered by open fields and has stunning views south towards the North Pennines, whilst to the north lies the Northumberland National Park and Thirlwall Castle. Holmhead is built over the foundations of Hadrians Wall.
A great location for exploring Hadrians Wall
Our location, directly on The Hadrians Wall Path and Pennine way make us an ideal stop-off for walkers, and were only 250m off the Hadrians Wall Cycle Trail. For evening meals, there's a local pub which is a pleasant half-mile stroll away and serves great food and real ales.
For those staying for longer breaks, we're ideally situated for exploring all the Hadrians Wall sites and museums, the North Pennines, Lake District, Tyne, Wear and Tees Dales, The Northumberland National Park and the stunning coastlines. We?re only about an hour's drive from Newcastle and about half an hour from Carlisle.
There are a number of local walks, either along the national trail or local circular walks through some of the most spectacular (and peaceful) scenery in the country. We're always happy to help with advice or map loans wherever possible. At Holmhead, we can also offer self-catering accommodation in our two-bedroom cottage or, for backpackers and cyclists on a budget, we offer bunk barn facilities.
Following the updated Government guidelines and instructions with regard to the Covid-19 pandemic and in line with the current advice, we are not taking any bookings before 30th April. Existing bookings after that date are being honoured where possible, but we will continue to monitor the situation in line with developments.