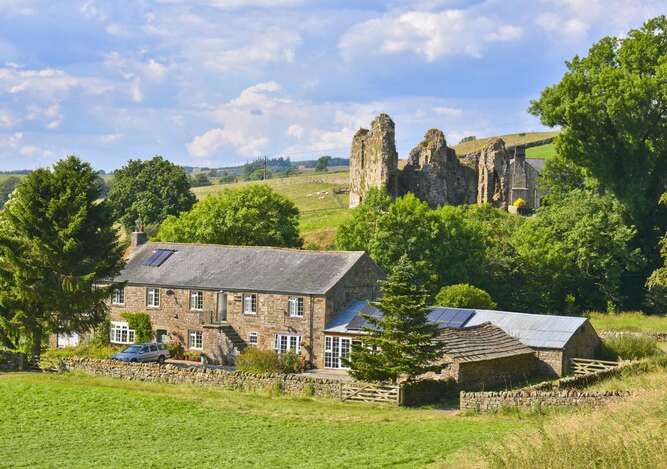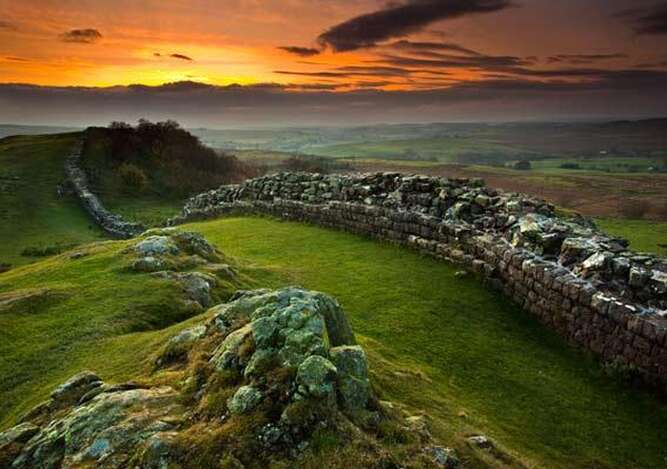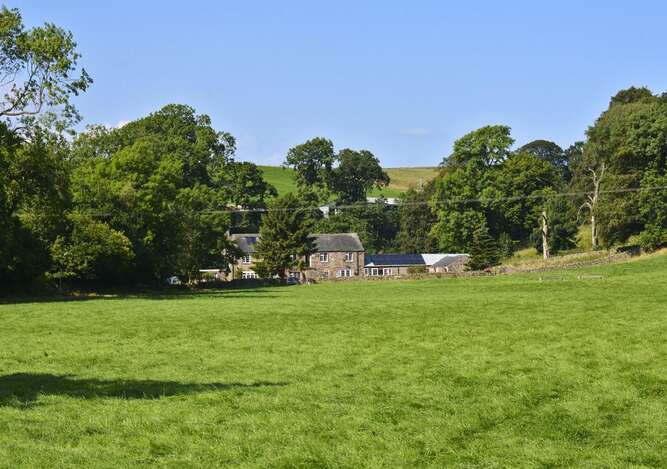 Bunk Barn
Bunk Barn
Holmhead Bunk Barn is an ideal budget accommodation for backpackers walking the Hadrian?s Wall National Trail or The Pennine Way ? as it is situated directly on both trails. For cyclists on the C2C Hadrian?s Wall route, we?re only 300m from the route. From May ? September, we recommend pre-booking of spaces.
The barn is divided into two sections, each with open-plan sleeping arrangements:-
Barn 1 A barn with south-facing double-glazed ?French? windows and a mezzanine floor with 1x single and 1x double mattresses. On the ground floor, there?s a bunk bed with seating / fold-out double bed and a separate sofa plus table and chairs. The ground floor also has a toilet, a separate shower and a kitchenette with gas hob, microwave, sink, toaster, cooking and eating utensils etc. this section will sleep up to 6 people. The rear door opens to a garden area with seating and table.
Barn 2 A barn that has one bunk (for 2), two single beds and a double bed and some seating. There is a rear door allowing access to the garden and a shower + toilet / washbasin which is in an outbuilding. There is also a door to the other part of the barn, for access to further toilet and shower and the cooking facilities.
Camping Pitches There are a limited number of tent pitches available in the barn garden, which have access to the shower / toilet in the outbuilding. We advise pre-booking of pitches wherever possible. Please note that this is a basic facility and is only suitable for backpackers. There is no vehicle or cycle access and we cannot accept baggage deliveries or pick-ups for the camp area