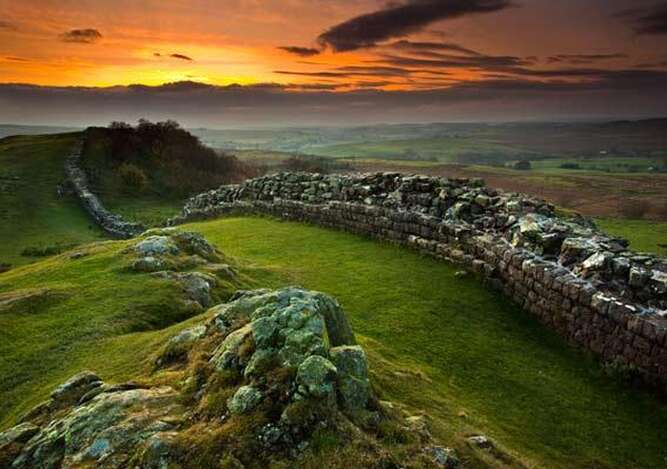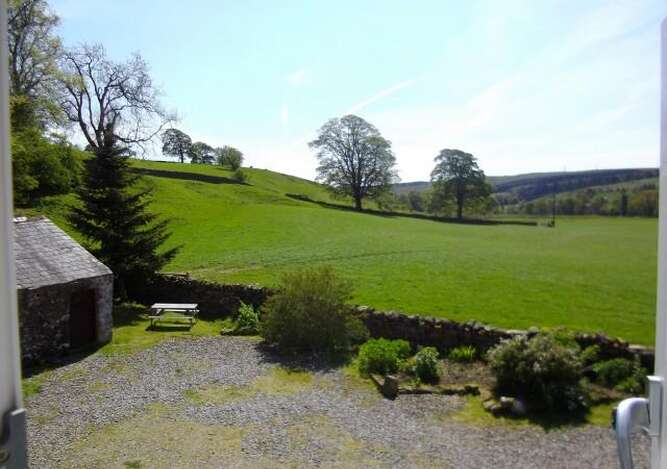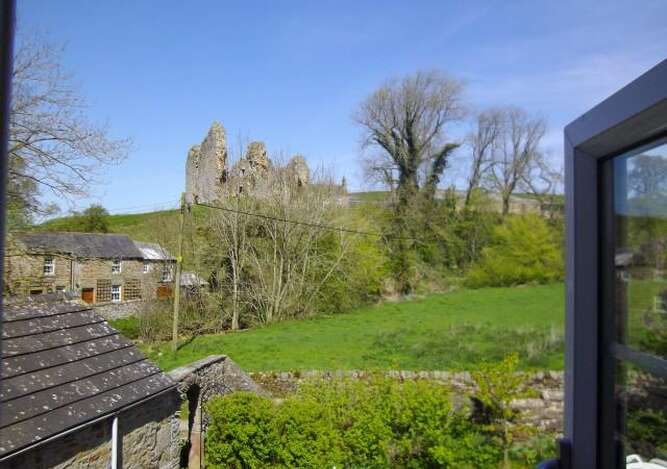 Hadrian's Wall Path
Hadrian's Wall Path
The Hadrian's Wall Path is an 84 mile (135 Km) long National Trail stretching coast to coast across northern England, from Wallsend, Newcastle upon Tyne in the east to Bowness-on-Solway on the west coast.
It follows the line of Hadrian's Wall, along the way passing through some of the most beautiful parts of England – from rolling fields and rugged moorland to the vibrant cities of Newcastle and Carlisle.
You don't have to do the Trail in one go to enjoy the best it has to offer. There are lots of circular walks based on the Trail for everyone to enjoy.
For more detail on the Hadrian's Wall Path, visit www.nationaltrail.co.uk/hadrians-wall-path