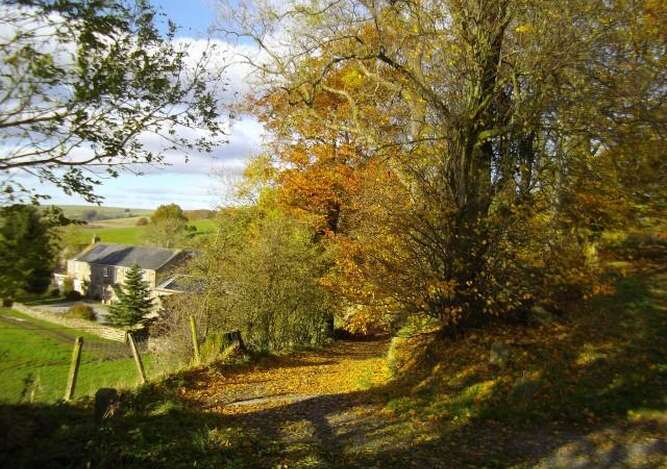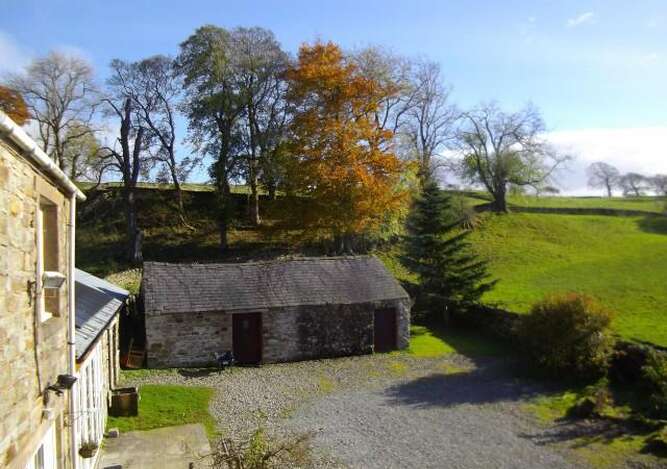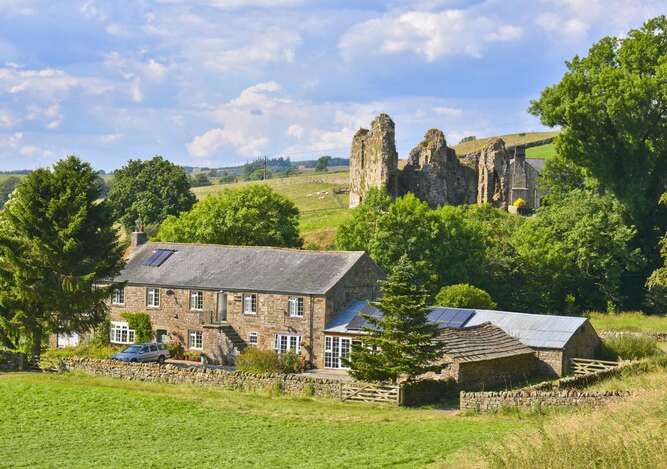 History of Holmhead
History of Holmhead
Holmhead (meaning the head of the valley) was built as a farmhouse in about 1800. Like many buildings in the area, it was built using the readily-available stone that had originally been used to build Hadrian's Wall.
In the case of Holmhead, the stone was probably being recycled for a second time, having been used to build the nearby Thirlwall Castle around 1300AD. The castle had been built as a family stronghold, secure against the Border Reivers that roamed the disputed border lands. The castle was abandoned in the 18th century.
Within the walls of Holmhead there is solid proof that the stone had originally been used by the Romans. Discovered in the old dairy in the 19th Century was a piece of Roman graffiti – a stone carved with the inscription 'CIVITAS DUMNONI' – a reference to the Dumnoni people that inhabited part of south west England during the Roman occupation. They were conscripted to make repairs to the wall and this is a lasting tribute to their handiwork.
Having become a family home in the mid 20th Century, Holmhead has been a Guest House since 1982.